Oliver Higdon (Owner/Director)
Oliver's love for film production started at a very early age. Where all the other kids were outside playing football, Oliver could be found sitting in front of the tv watching Aladdin.
His love for film drew him to pursue a career in the film industry and after completing his degree in Film at York St John University back in 2011 Oliver decided to start up his own production company in 2012.
Oliver has big plans for the future of Higgybank Productions and has a very simple goal to make great content across a wide variety of platforms to keep up with this ever changing industry. The future is bright.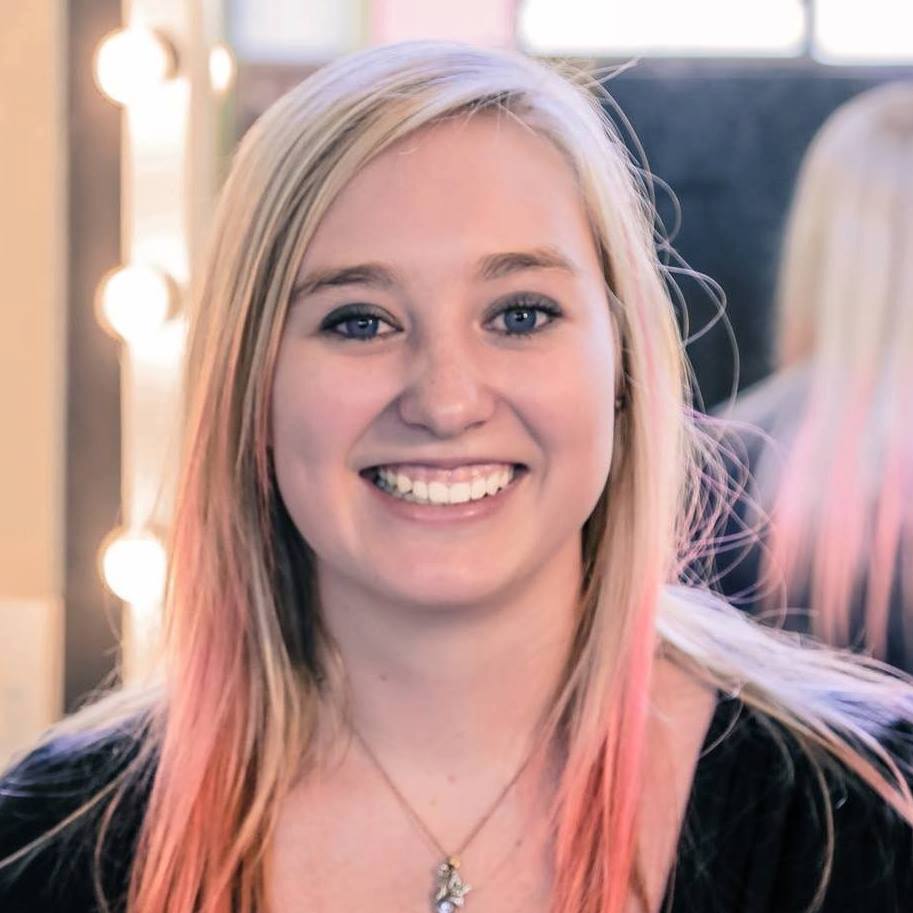 Alana McGarrie
(Producer/VFX Artist)
Alana was born and raised in South Africa. She was a South African trampolinist before finding her passion for the film industry and went on to study a degree at AFDA, the South African school of Motion Picture Medium and Live Performance and dabbled in sound design, editing, music, cinematography, stop-motion animation and scriptwriting before settling on Visual Effects.
She moved to the UK to take up new challenges and has worked on several short films, motion graphics in promotion videos for mobile applications and was a 2D artisit on the Oasis documentary (Supersonic). Alana brings the creative post production elements to projects that cannot be achieved on set and occasionally makes everything glow.
Daniel Prenderville
(Production Assistant)
Daniel Prenderville is a producer and production assistant currently working with Higgybank Productions on numerous projects both large and small. In his spare time he likes to write scripts and is very enthusiastic about different story concepts and writing techniques.
Daniel brings every bit of professionalism and passion to every production he becomes involved with.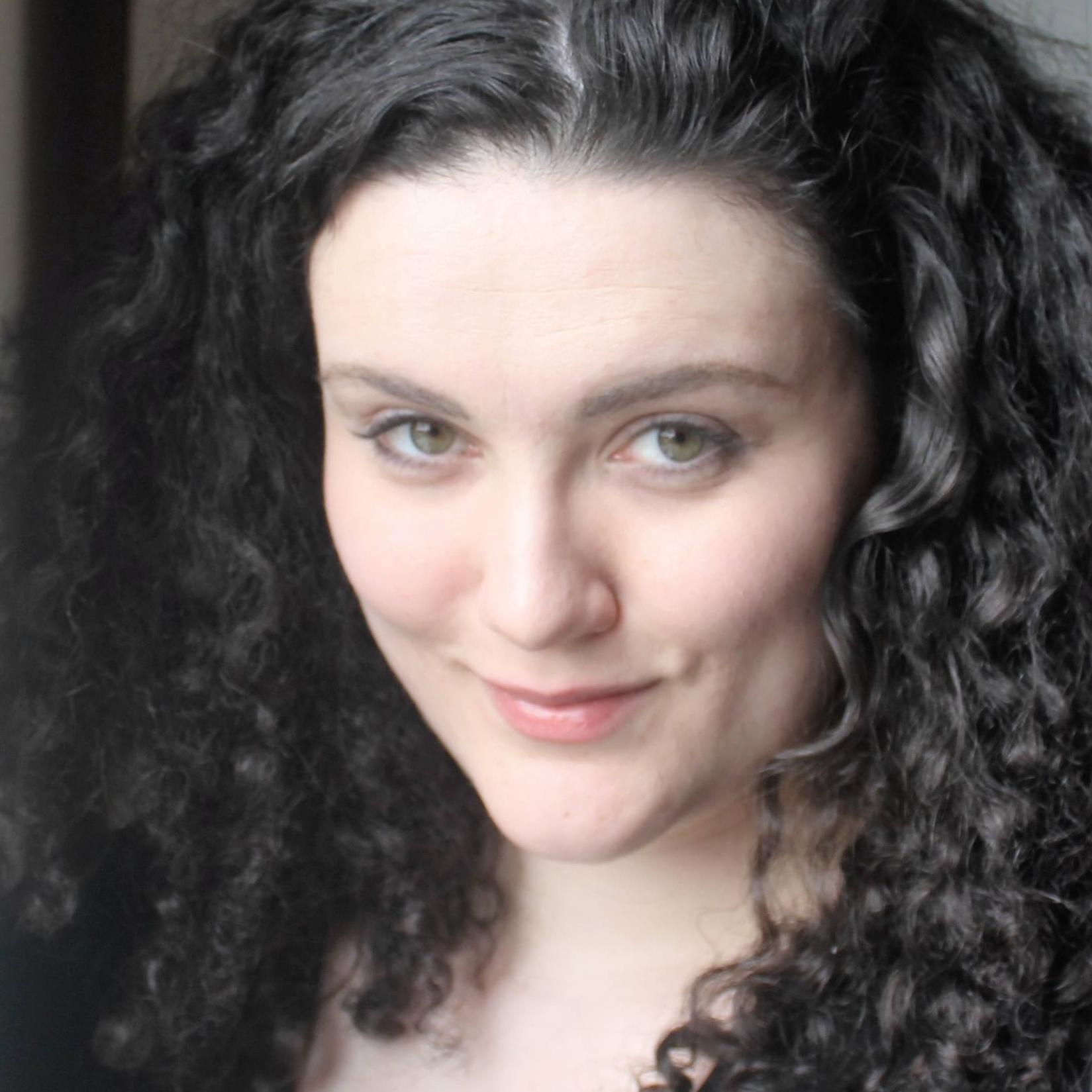 Kate Lavery
(Actor
/
Writer)
Kate Lavery is an actor, writer, and musician, currently based in Liverpool. She studied Drama and Theatre Arts at Goldsmiths College, after a BTEC in Acting, and has since continued to explore different aspects and styles of performance through further study in her work. As a singer songwriter her influences range from Betty Comden to Warren Zevon, and her work reflects an eclectic background.
Performing has taken her to theatres, community centres, farms, parks, historical manors and the streets of Soho, with past productions including A Midsummer Night's Dream (Another Way Theatre), and she continues to look for the unexpected in approaches to theatre.
Ryan Scott (Actor/Voiceover Artist/Musician)
Ryan Scott started his interest in performance at the age of 9 when he was cast as a lead role in a school production of 'Cats', he was then cast as a lead role as a pirate at the age of 10 (that's right, a pirate!).
At the age of 11 when he first sat in front of the school drum kit, he started a band and began a love of performing for people. At 17, he started a national diploma course in performing arts at Farnborough College of Technology, which he passed with Distinction Merit. He then completed a degree in Film, TV and Theatre acting.